BOSTON BBQ RIBLETS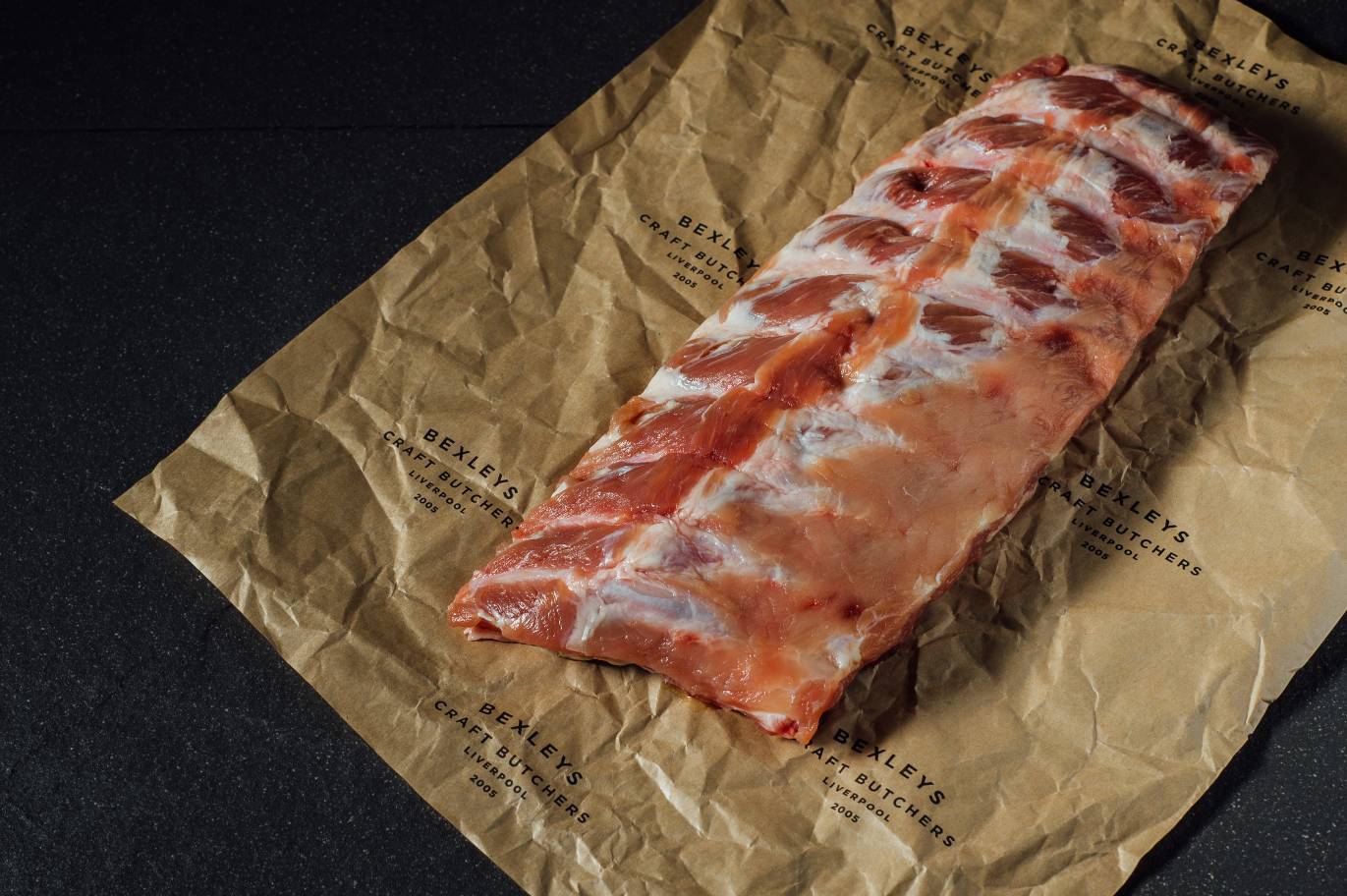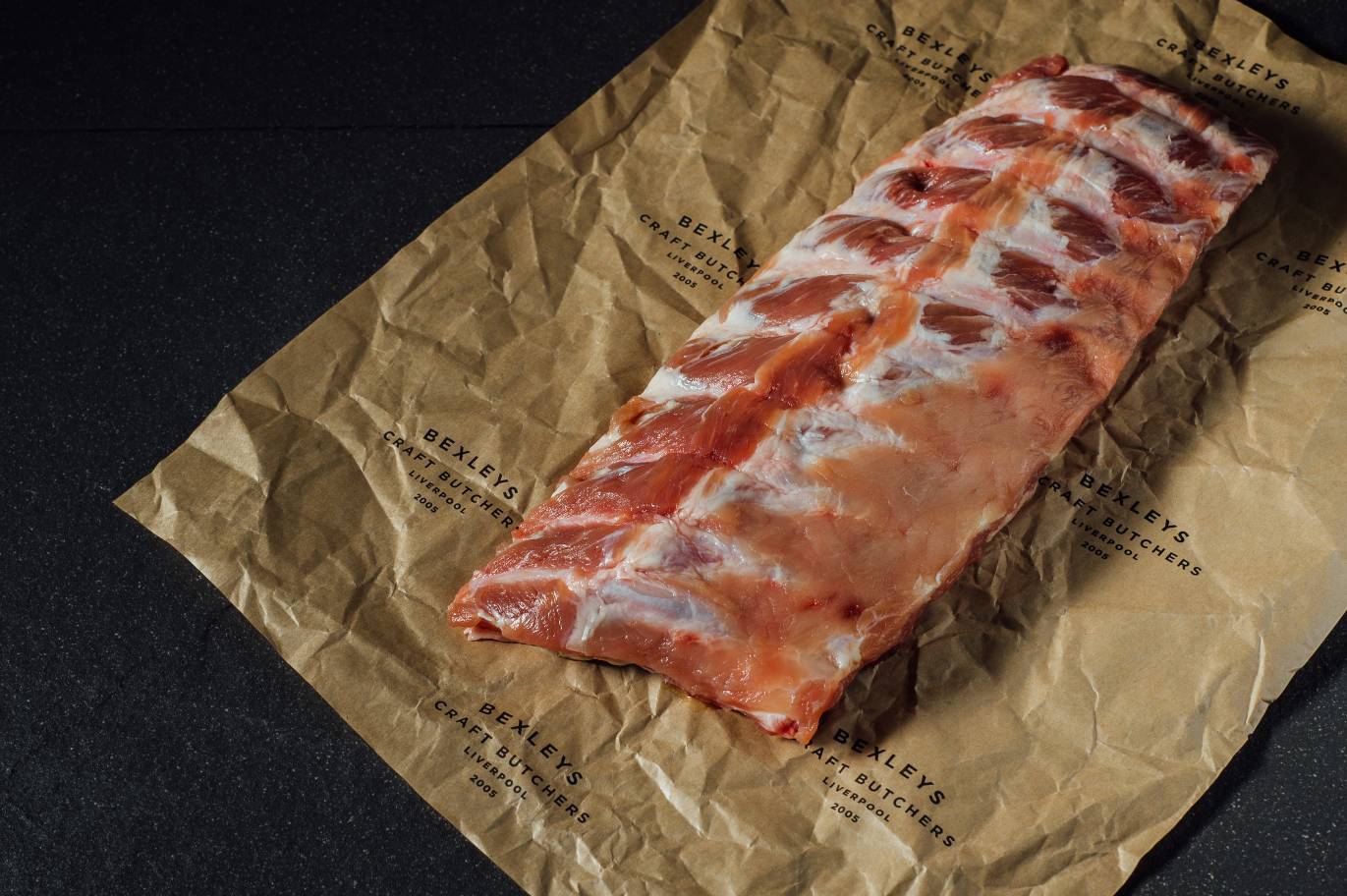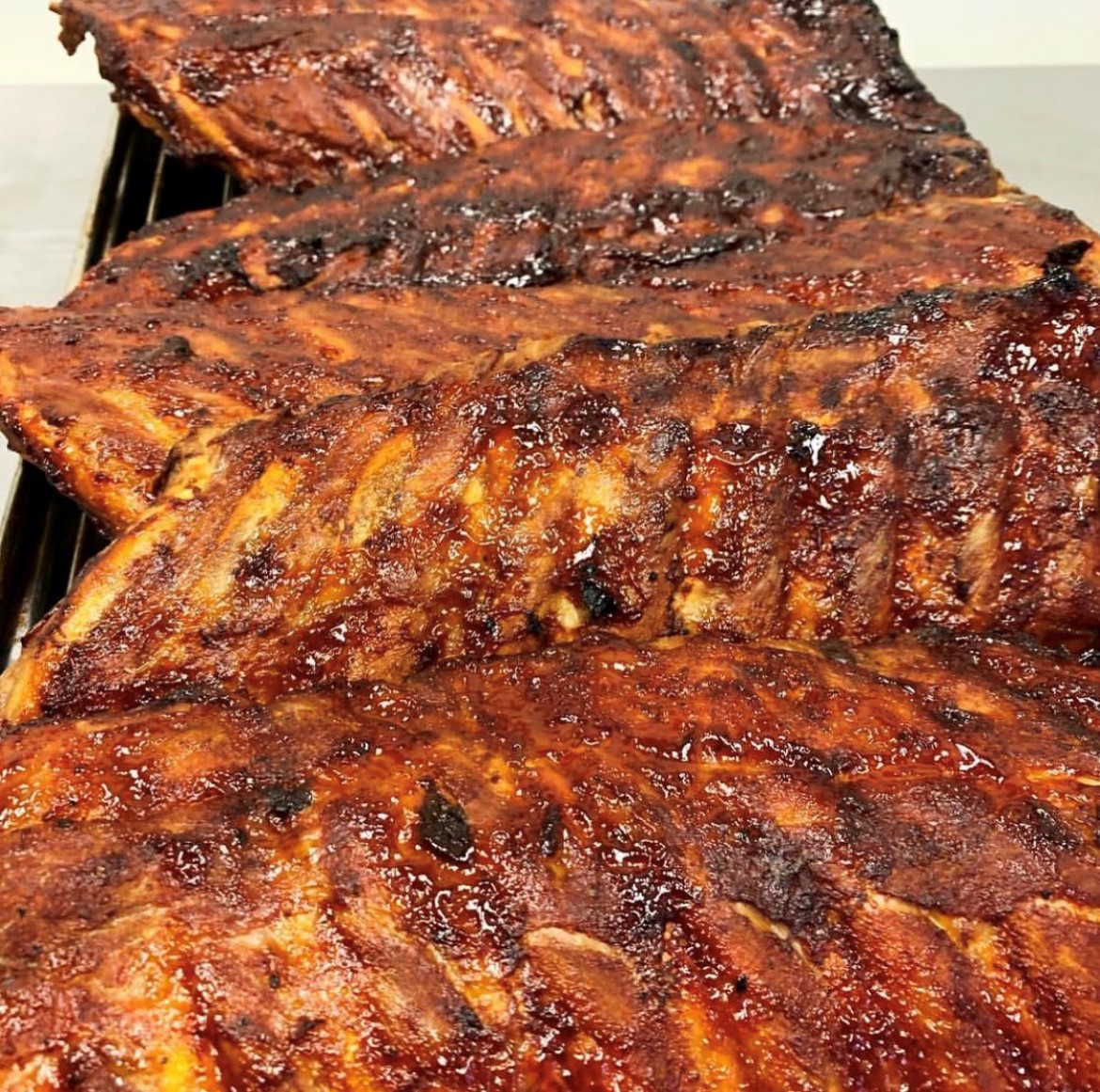 BOSTON BBQ RIBLETS
Please note these are individual pre-cut ribs, not a rack of ribs.
Image is for illustration purposes only.
Pre-heat oven to 160°c.
Remove ribs from packaging and place into an oven dish, bone side down.
Cover the dish with foil & place into the oven for 2 hours.
Remove from the oven and take the foil off.
Turn the oven up to 220°c and cook the ribs for 10-15 minutes until sticky. (If you prefer soft & saucy ribs, skip this step)
Serve and enjoy!
STORAGE
FOR USE BY DATE, PLEASE SEE FRONT OF PACK.
KEEP REFRIGERATED BETWEEN 0°C AND 4°C. ONCE OPENED, USE IMMEDIATELY.
SUITABLE FOR HOME FREEZING – FREEZE BY DATE SHOWN ON PACK & USE WITHIN 3 MONTHS. ONCE DEFROSTED (IN A REFRIGERATOR) CONSUME WITHIN 24 HOURS. DEFROST THOROUGHLY BEFORE USE. DO NOT REFREEZE.
SAFTEY WARNING
HANDLING RAW PORK SAFELY: THIS PRODUCT CONTAINS RAW PORK.
DO NOT WASH. MUST BE COOKED ACCORDING TO THE COOKING INSTRUCTIONS.
CONTAINS BONES.