BONELESS LEG OF LAMB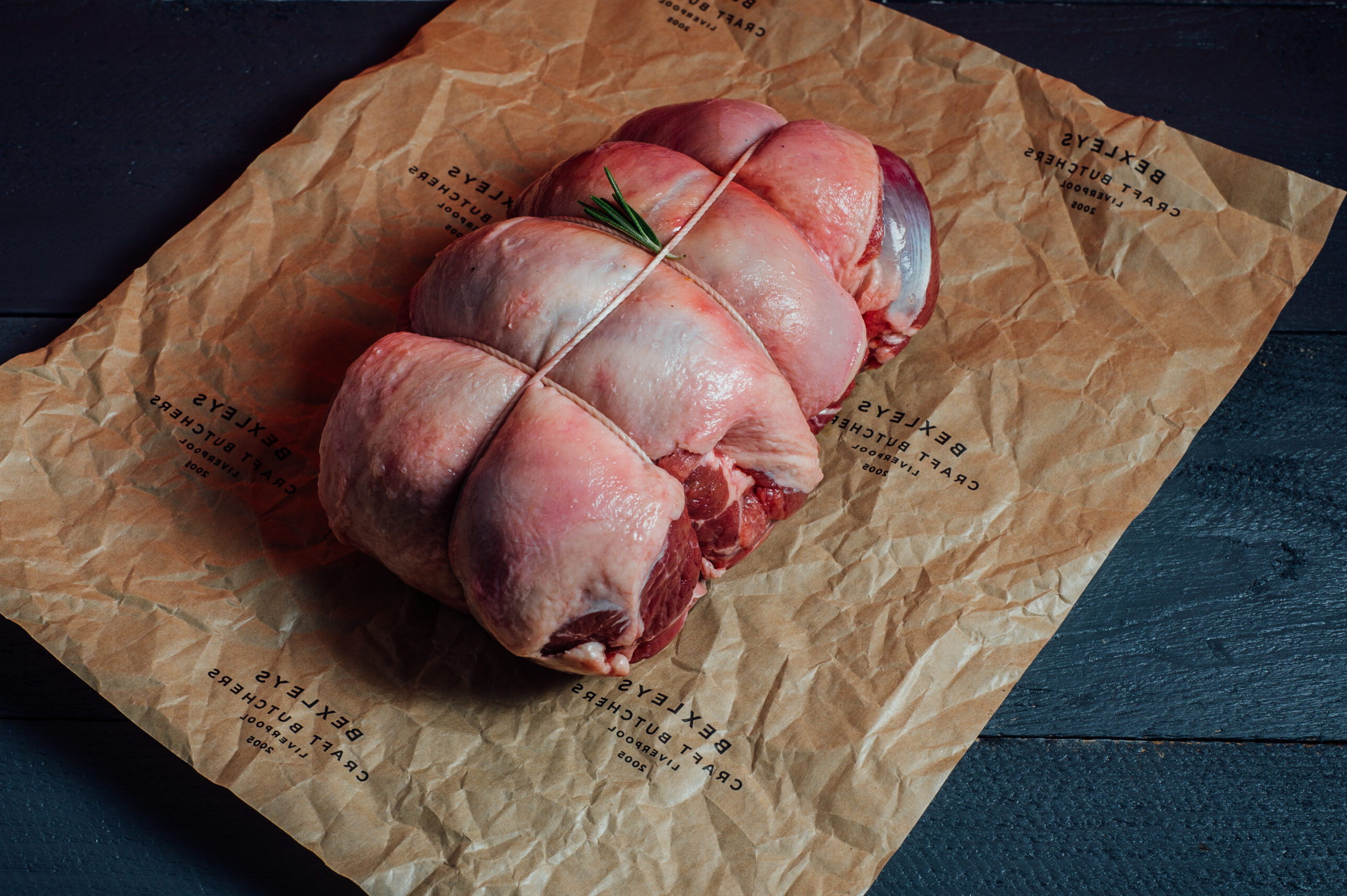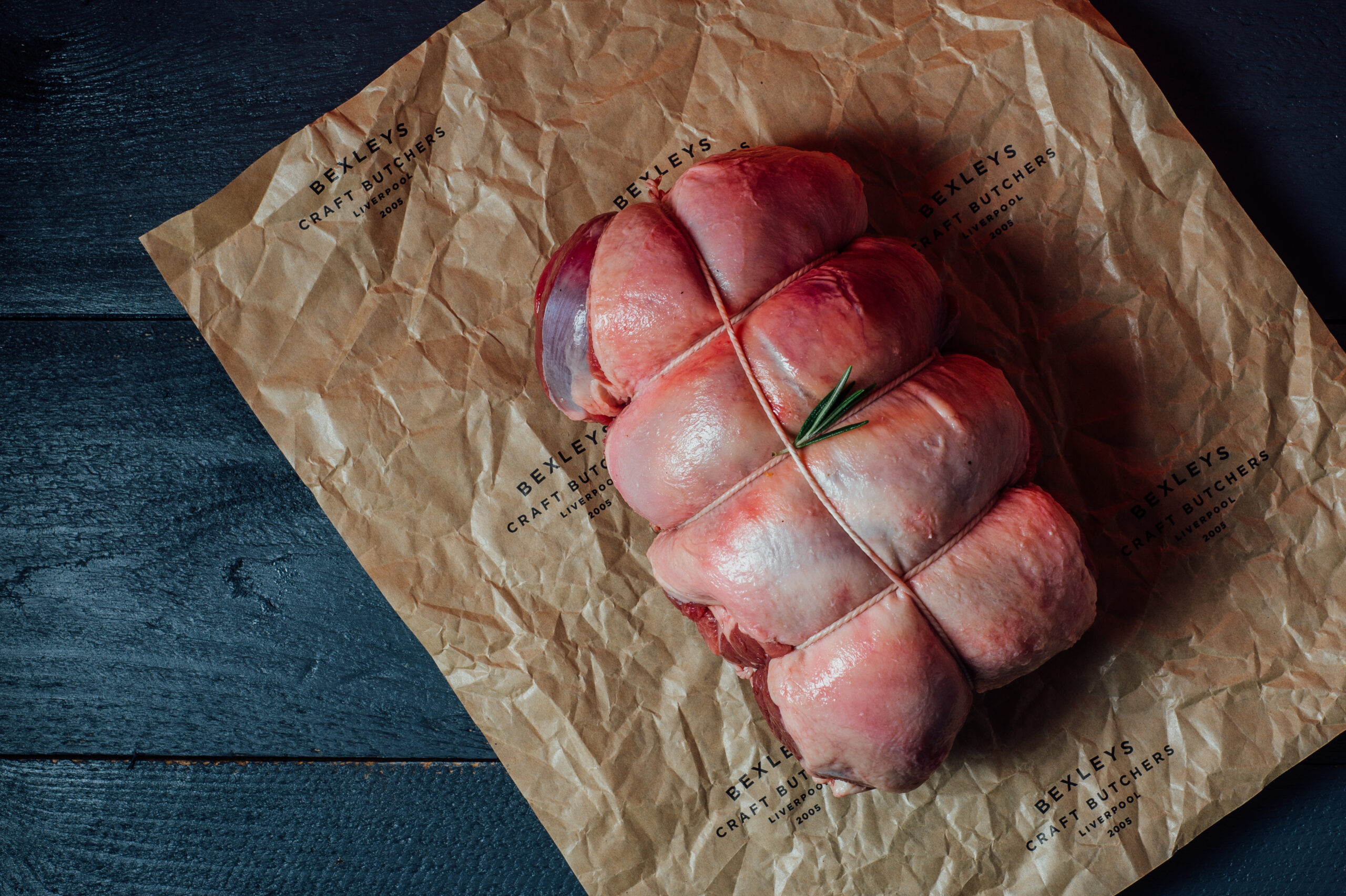 BONELESS LEG OF LAMB
BONELESS LEG OF LAMB – Approx. 2kg
This Bexleys boneless leg of lamb, sourced from the UK will be a showstopper this Christmas time.
If you have any questions about our products then please visit your nearest Bexleys store, call us on 0151 254 2227 or send us an enquiry here.
We would like to take this opportunity to thank all of our customers for their continued support and to wish you a very Merry Christmas and a Happy New Year!
BONELESS LEG OF LAMB
No known allergens
STORAGE
FOR USE BY DATE, PLEASE SEE FRONT OF PACK.
KEEP REFRIGERATED BETWEEN 0°C AND 4°C. ONCE OPENED, USE IMMEDIATELY.
SUITABLE FOR HOME FREEZING – FREEZE BY DATE SHOWN ON PACK & USE WITHIN 3 MONTHS. ONCE DEFROSTED (IN A REFRIGERATOR) CONSUME WITHIN 24 HOURS. DEFROST THOROUGHLY BEFORE USE. DO NOT REFREEZE.
SAFTEY WARNING
HANDLING RAW LAMB SAFELY: THIS PRODUCT CONTAINS RAW LAMB.
DO NOT WASH. MUST BE COOKED ACCORDING TO THE COOKING INSTRUCTIONS.