MATURED FILLET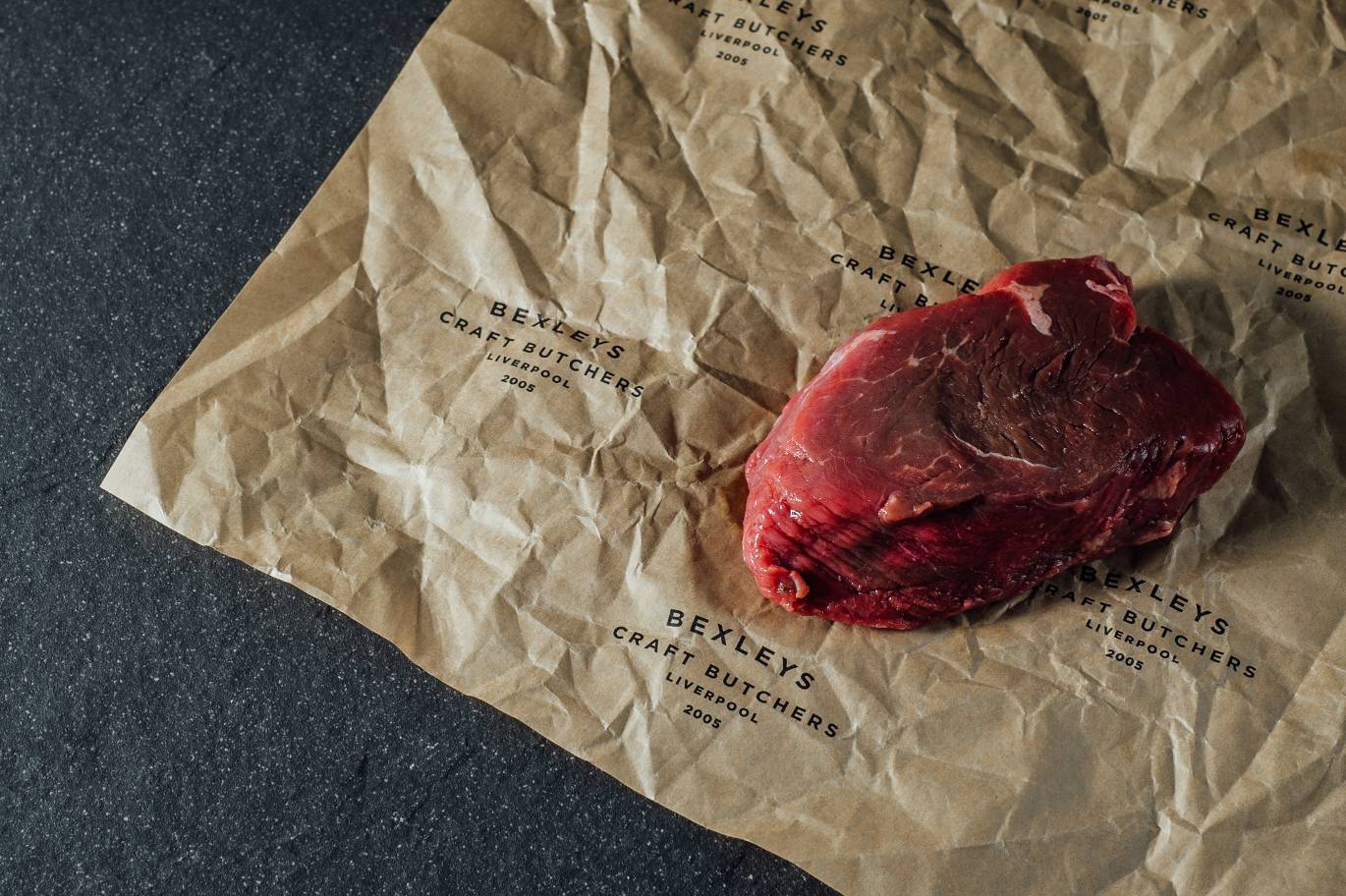 MATURED FILLET
STORAGE
FOR USE BY DATE, PLEASE SEE FRONT OF PACK.
KEEP REFRIGERATED BETWEEN 0°C AND 4°C. ONCE OPENED, USE IMMEDIATELY.
SUITABLE FOR HOME FREEZING – FREEZE BY DATE SHOWN ON PACK & USE WITHIN 3 MONTHS. ONCE DEFROSTED (IN A REFRIGERATOR) CONSUME WITHIN 24 HOURS. DEFROST THOROUGHLY BEFORE USE. DO NOT REFREEZE.
SAFTEY WARNING
HANDLING RAW BEEF SAFELY: THIS PRODUCT CONTAINS RAW BEEF.
DO NOT WASH. MUST BE COOKED ACCORDING TO THE COOKING INSTRUCTIONS