PIGS IN BLANKETS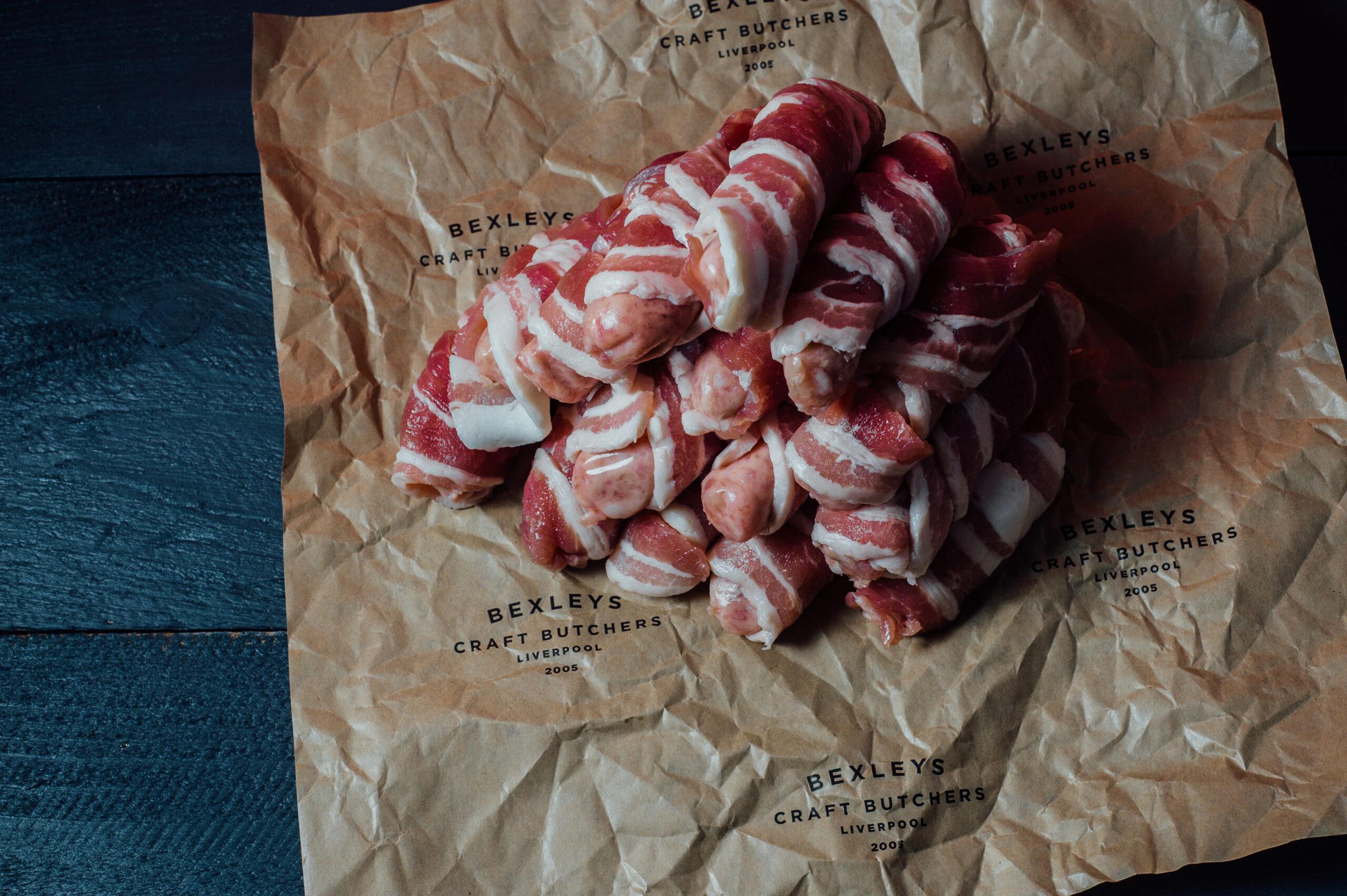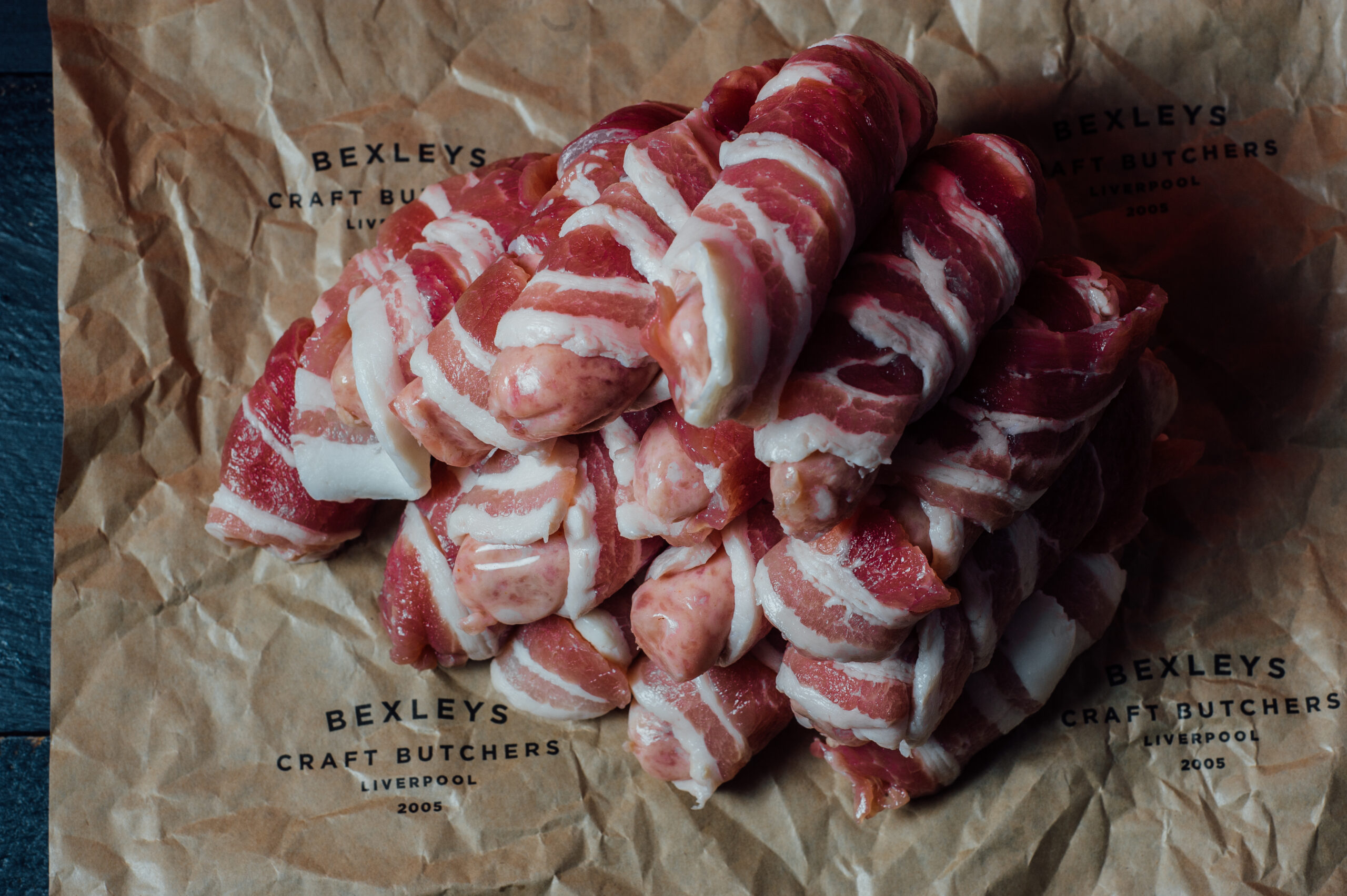 PIGS IN BLANKETS – Standard Pack - 10 pieces
PIGS IN BLANKETS – Family Pack - 30 pieces
A national Christmas favourite, our hand rolled pigs in blankets are the perfect addition to your Christmas feast.
PIGS IN BLANKETS
Contains gluten
STORAGE
FOR USE BY DATE, PLEASE SEE FRONT OF PACK.
KEEP REFRIGERATED BETWEEN 0°C AND 4°C. ONCE OPENED, USE IMMEDIATELY.
SUITABLE FOR HOME FREEZING – FREEZE BY DATE SHOWN ON PACK & USE WITHIN 3 MONTHS. ONCE DEFROSTED (IN A REFRIGERATOR) CONSUME WITHIN 24 HOURS. DEFROST THOROUGHLY BEFORE USE. DO NOT REFREEZE.
SAFTEY WARNING
HANDLING RAW PORK SAFELY: THIS PRODUCT CONTAINS RAW PORK.
DO NOT WASH. MUST BE COOKED ACCORDING TO THE COOKING INSTRUCTIONS.