Pigs in Blankets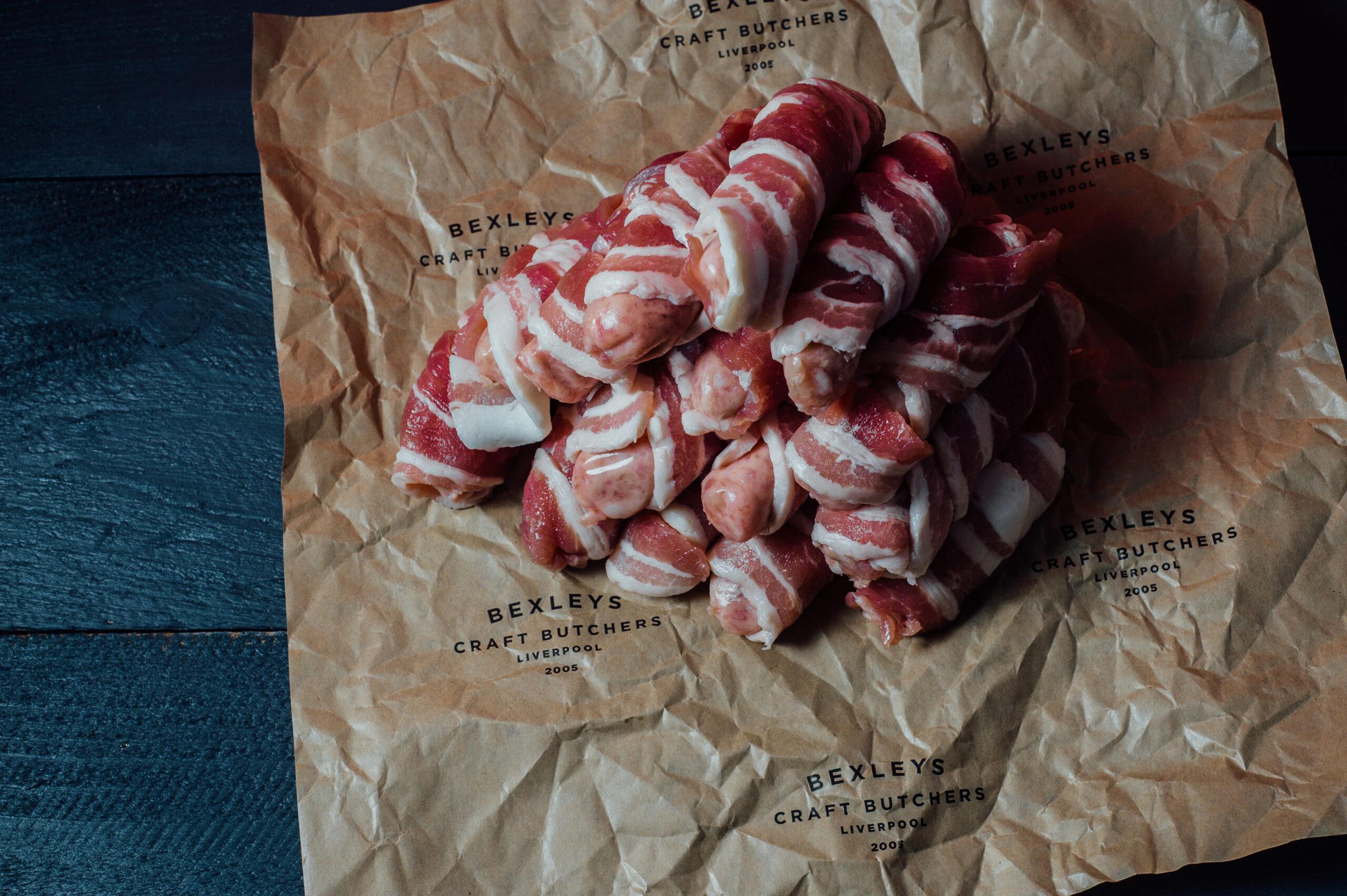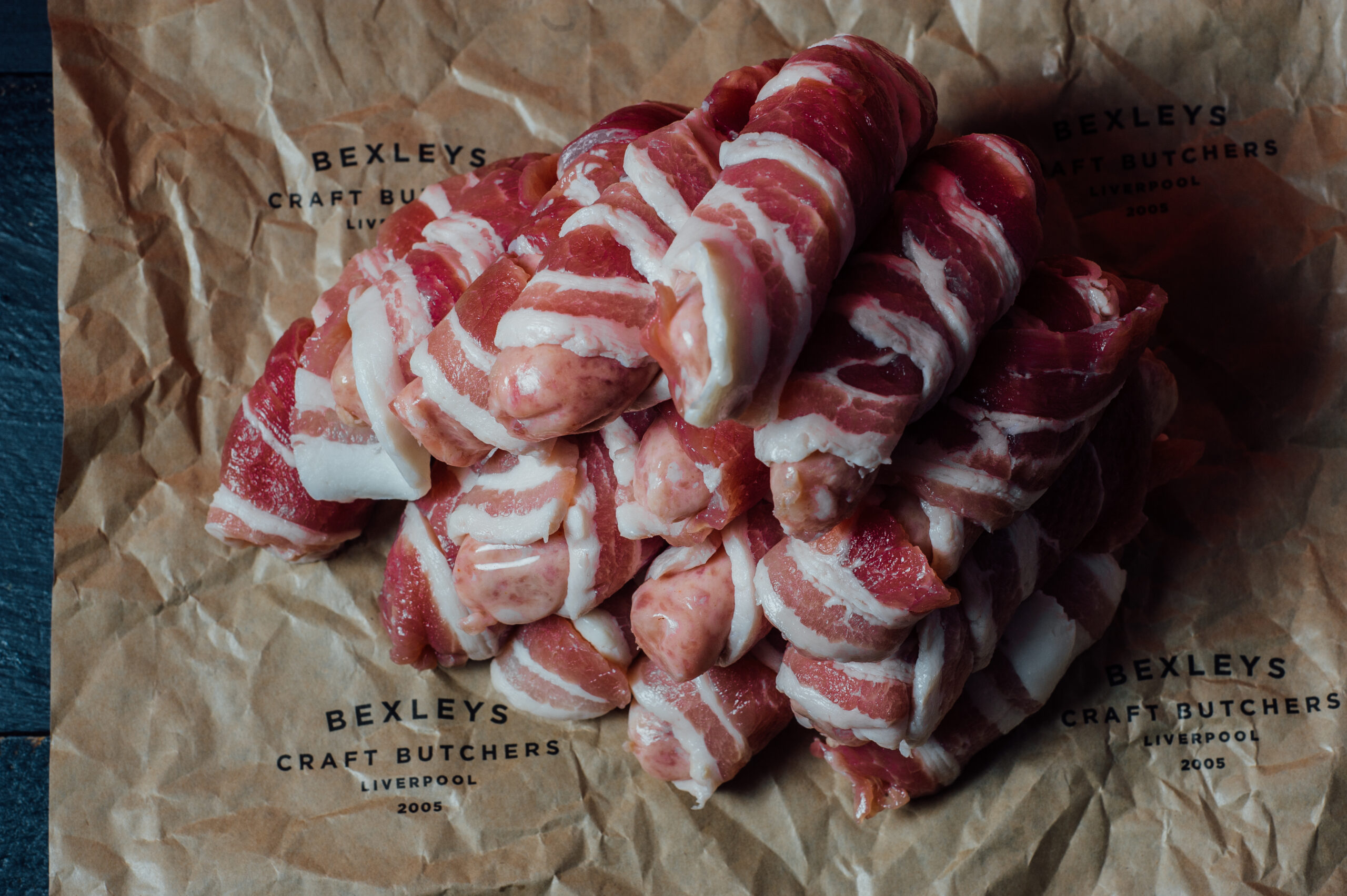 Pigs in Blankets - Family Pack - 30 pieces
Pigs in Blankets - Standard Pack - 10 pieces
A national Christmas favourite, our hand rolled pigs in blankets are the perfect addition to your Christmas feast.
If you have any questions about our products then please visit your nearest Bexleys store, call us on 0151 254 2227 or send us an enquiry here.
We would like to take this opportunity to thank all of our customers for their continued support and to wish you a very Merry Christmas and a Happy New Year!