Cooking Fee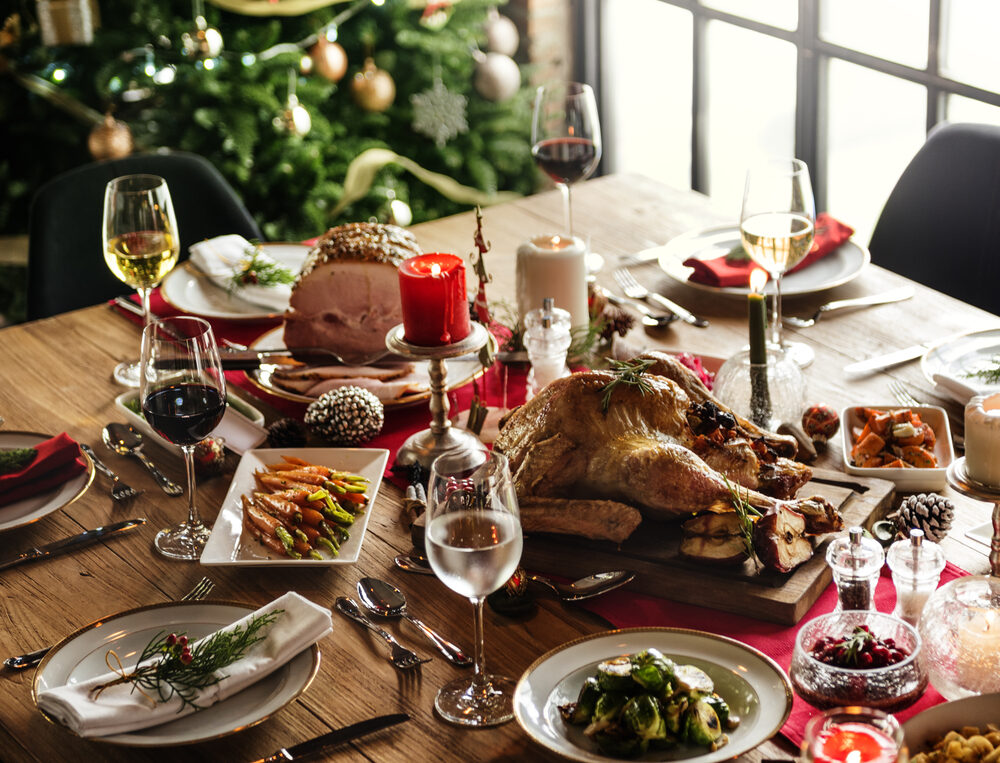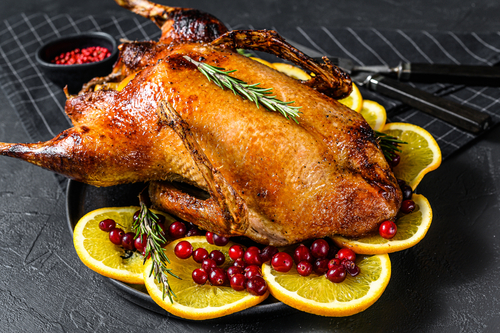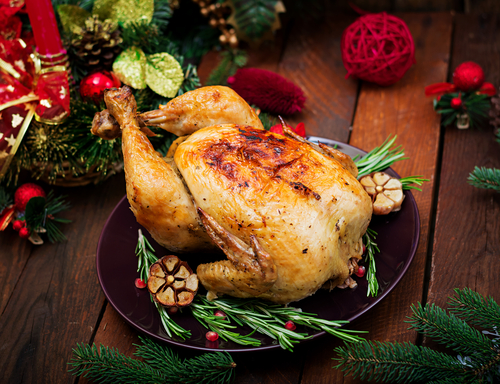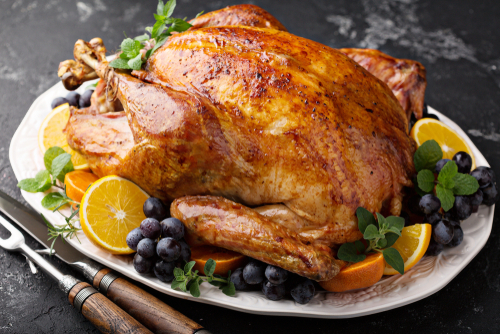 Add this product to your basket if you would like one of the following Christmas products cooked in store before collection.
Other cooked items are available in our Christmas category here. Please get in touch if you cannot see what you are looking for, before placing an order, to ensure that we can accommodate your needs.
If you have any questions about our products then please visit your nearest Bexleys store, call us on 0151 254 2227 or send us an enquiry here.
We would like to take this opportunity to thank all of our customers for their continued support and to wish you a very Merry Christmas and a Happy New Year!